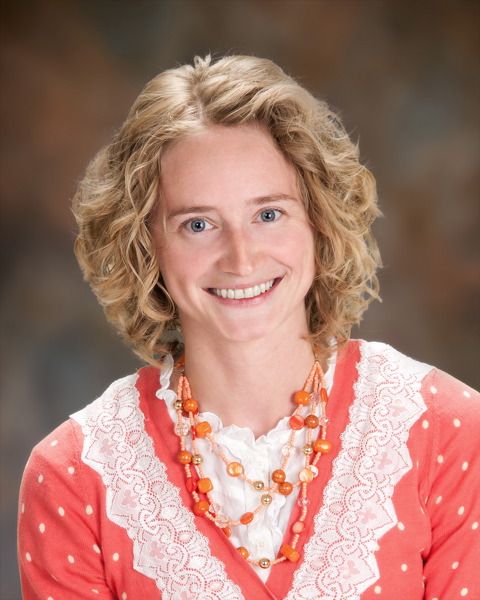 Vanessa McClellan, D.O.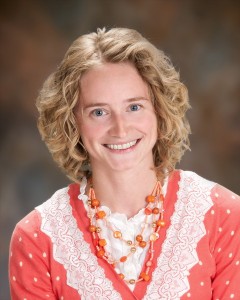 Dr. McClellan came to the Grand Valley to train in the field of Family Medicine after attending medical school at Touro University in Henderson, NV. For her, Nevada was the extreme change of scenery she was looking for after growing up in Anchorage, AK, but it never felt like home. She had made several trips to Colorado and was very fond of those adventures. One memorable visit to the Western Slope highlighted the superior training available and the lifestyle she enjoyed. She completed her residency at St. Mary's Family Medicine in 2013 and met a new kind of family in her co-workers and mentors. She and her husband knew they wanted to stay!
Dr. McClellan started with Western Valley Family Practice in September 2013. Professionally she enjoys women's health, contraception management, pediatrics, wilderness medicine, travel medicine, and sports medicine.
Dr. McClellan is married with a sweet baby girl. In her free time, she enjoys being outside with her family and their two dogs. Some of their favorite activities include mountain biking, mountain climbing, trail running, Nordic skiing, snowboarding, and traveling.